Railroad Prototype Modelers Conference Chicagoland
October 26-28, 2017 – Lisle, IL

Welcome
---
Welcome to the home of the 24th annual RPM Conference, previously known as the Naperville RPM, but most recently held in nearby Lisle, IL. We are now billing the event as the RPM Conference – Chicagoland, and hope that this will create less confusion as venues change in the future.
The dates for the 2017 event are October 26-28, 2017, and will be held at the Sheraton Hotel and Conference Center in Lisle, IL.
This event is co-sponsored by the NMRA.
We will keep this site updated with the latest event news, and registration will open in March.
We're less than 10 days away from the kick-off of the 24th annual conference! The final programs are off at the printers. Mini-Kit parts are being completed and packaged. And we're working on updated signage and final preparations with the hotel. It's shaping up to be...
read more
Railroad Prototype Modeling News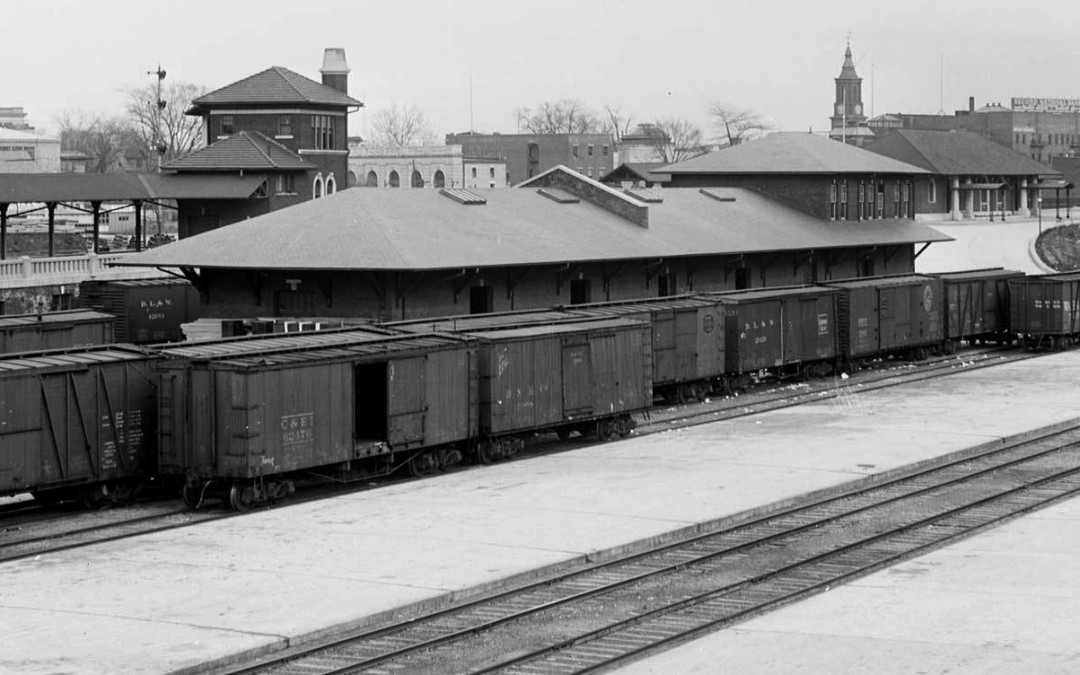 The DesignBuildOp blog takes a look at several prototypes to kick off a new year. Ray Breyer guests posts with a summary and review of freight cars seen in 1920s photos documenting an Orange, NJ freight facility. Click on the link for more details!...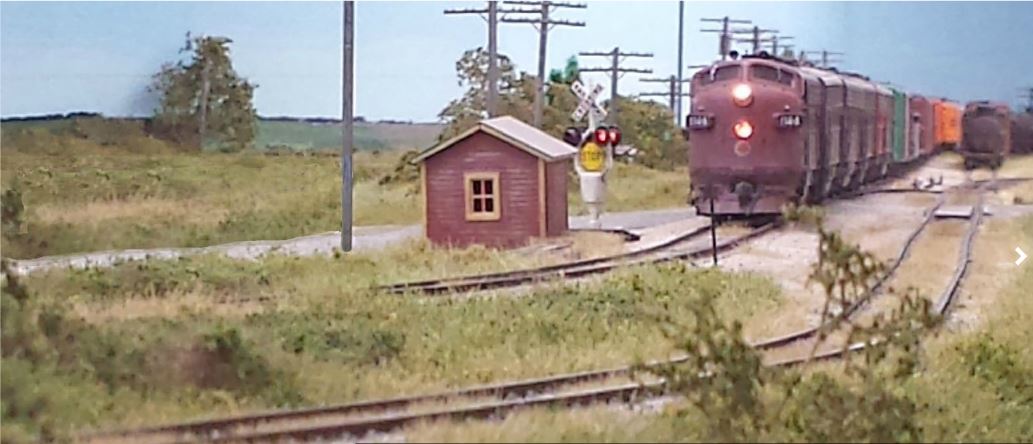 Scott Thorton was on hand at a recent Chicago Great Western operating session on Jason Klocke's outstanding railroad, and has shared video of the layout on his Youtube channel! The overall artistic feel of the railroad is second to none, and captures this granger road...

Looking for your fix between RPM meets?  Make sure you follow the Resin Car Works blog over at http://blog.resincarworks.com/ Frank and Eric are gathering some great posts from freight car modelers who are sharing updates of their work or discussing recent topics of...